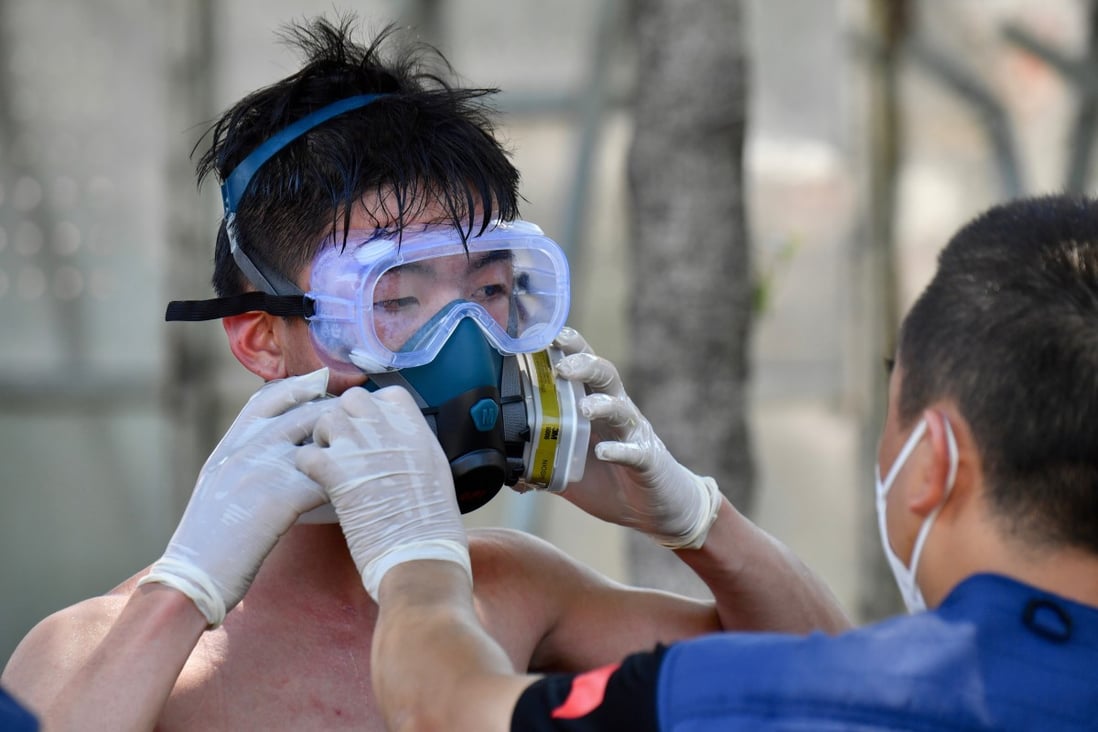 The fluctuating Covid-19 outbreak in China – with another 28 new local cases recorded by the end of Wednesday – is raising concerns the spread of the virus might disrupt next month's week-long National Day holidays.
The National Health Commission said 20 of the new cases were in Fujian province, with 17 in Xiamen and three in Putian. The remainder occurred in Harbin, capital of Heilongjiang province in northeastern China. No deaths were reported. Authorities have not linked the two outbreaks.
While the latest numbers were an improvement for Fujian, in the country's southeast – it had recorded more than double that amount over the weekend – half of its population is expected to travel during the "golden week" holiday which starts on October 1.
Fujian has been the focus of an outbreak of the highly transmissible Delta variant, which was reported in the province on September 10.
Elsewhere in the country, there were 15 imported confirmed cases, with five in Yunnan, three in Tianjin, as well as two each in Shanghai, Hubei and Guangdong, and one in Liaoning province. Two imported asymptomatic cases were also reported in Shanghai.
There are a total of 990 confirmed cases throughout the country, with 14 in critical condition, as well as another 14 asymptomatic cases.
A massive programme of screening and quarantine is under way in Xiamen. The city government has expanded the high-risk zone from four individual areas within Xinmin township in Tongan district to the entire township. Six other zones under Tongan have been included as medium-risk areas.
Wu Hao, an NHC expert sent to Fujian, told state broadcaster CCTV that Xiamen's first outbreak was identified in Tongan district, an industrial and densely populated area that connects rural and urban Xiamen. Poor hygiene and a lack of awareness of pandemic control among the workers had made the virus more likely to spread, he said.
"Tongan is ground zero for Xiamen's outbreak. Its confirmed cases have taken up 90 per cent of Xiamen's total confirmed cases. So the scale and speed of pandemic control in Tongan district plays a decisive role in Xiamen's pandemic control," Wu said.
All factories in Tongan have halted production and the district's traffic links with downtown Xiamen have been cut, except for pandemic-related transport.
Wu also called on tourists to stay away from Xiamen during the National Day holiday.
Meanwhile, the Fujian provincial government is handing out scholarships of up to 5,000 yuan (US$770) to students from low-income families during the pandemic.
Source: South China Morning Post