What is the Chinese New Year? When does it start? What relevance does it have?
Chinese New Year, also known as Lunar New Year or Spring Festival, is one of the most important dates in the world as more than two billion people (a quarter of the world's population) celebrate this day in China and other countries including Indonesia, Philippines, Vietnam, Republic of Korea, Malaysia, Singapore, Taiwan, among others.
2022: The Year of the Tiger
The upcoming Chinese New Year (year of the tiger) will be celebrated on February 1, 2022, however, there will be a week of celebrations that will take place from January 31 to February 6.
The Chinese New Year represents the largest internal migration of a country in the world, as more than 200 million Chinese travel long distances to be with their families, taking an estimated of 3.5 billion trips within the country.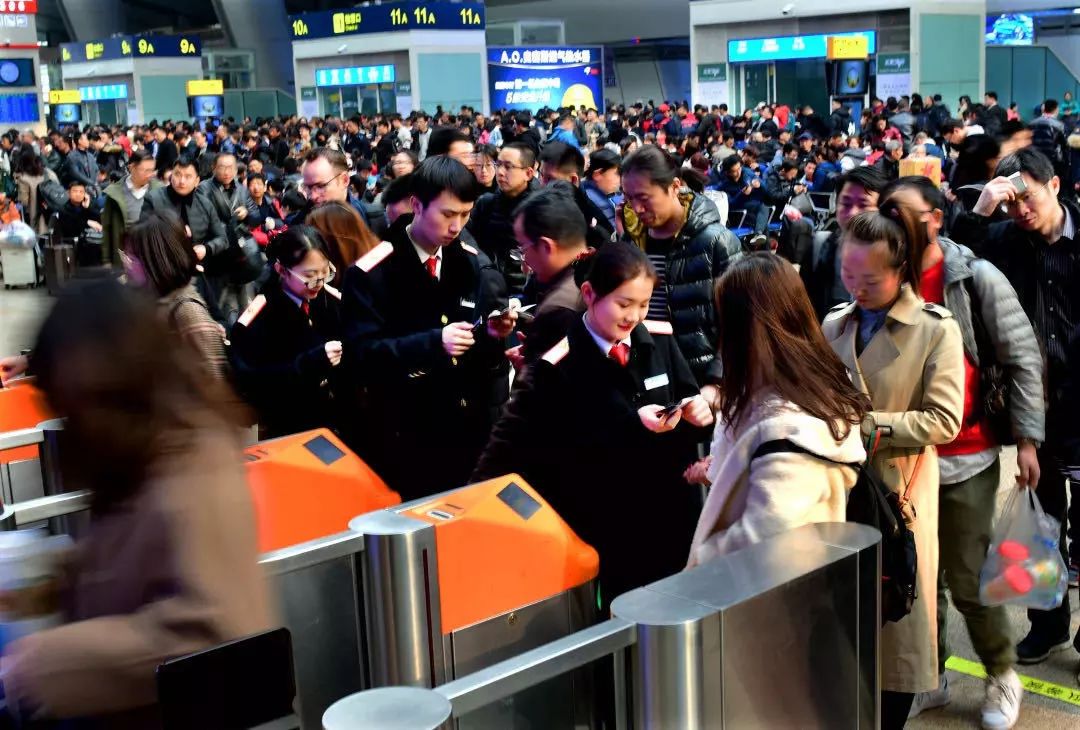 This displacement of workers generates a strong impact on the global supply chain since the times of production, loading and transit of goods are affected. Below we mention some elements that must be considered to prevent possible effects on purchases that take place before, during and after this festivity.
Understand what happens during the Chinese New Year celebration
Although the official celebration lasts only one week, most factories can last up to 3 weeks closed due to the time workers have to travel home and return to their workplaces. During this time, the entry and exit of raw materials, intermediate goods and final products is very limited. Most of the products exported from China are transported by sea, so the lack of workers adds pressure to seaports, and companies compete to get on a container ship before the mass movement of workers.
Therefore, it is recommended that purchase orders should be placed in advance, as well as good planning of your inventory to continue operating during the holidays in the countries that celebrate this festivity.
Hereunder we share with you a calendar of the Chinese New Year 2022 that allows you to visualize the dates that impact in the production factories:
January 15: suppliers begin to stop production.
January 15 to 31: workers begin to stop working.
January 31: all the workers have left the factories for the holidays.
February 1: Chinese New Year.
February 15: the workers begin to return to the factories.
February 21: most of the workers have returned to work.
February 28: operations are almost back to normal.
Establish a relationship of trust with your provider
This is a vital point to build your supplier network solidly. If you work with a manufacturing partner in China, make sure they have experience handling the Chinese New Year, researching the measures they put in place to help their customers plan their purchases during the holiday. Manufacturers in these countries generally have years of experience building a network of trusted suppliers and can help ensure your product is shipped on time.
Analyze, plan and order in advance
To plan for your operations during the Chinese New Year, it is necessary to analyze and design a forecast of production and purchases for the months that will be affected. In this sense, our recommendations are the following:
Forecast as accurately as possible the amount of product that will be needed during the time that factories will be closed and deliver this information to your suppliers and manufacturers so that they can plan their production.
Increase your inventory so that if there are any errors or if your shipments do not arrive on your scheduled ships and vessels, you are not in serious trouble.
Implement a quality management plan
Sometimes, quality can take a backseat as the factory is producing at high speed and in a hurry to deliver their purchase orders, however this is another time when a trusting relationship with a supplier is very important. Having a thorough quality management and inspection plan in place will drastically reduce the risks of a delayed shipment due to quality issues or worse, shipping faulty products to you or your customer.
A correctly applied quality plan protects the project, the product, the client, and the contracted supplier, because it establishes all expectations in writing in advance. The components of the quality plan are discussed and agreed upon before the production process begins. In addition, it offers several benefits, such as:
Identify nonconformities even before starting production to apply corrective measures.
Reduce risks in delivery and planning times.
Evaluate the provider's ability to adapt and prevent incidents.
At SBE we offer quality inspections that help identify any problems with your products, provide information to decision makers and provide them with tools to solve any problem at the right time.
Sources:
Ignys. (2021). Chinese New Year 2022 (in a year of Chip Shortages). Retrieved from: https://ignys.co.uk/blog/chinese-new-year-chip-shortages/
East West. (2021). How Will Chinese New Year Affect Your Business? Retrieved from:  https://www.ewmfg.com/chinese-new-year/
DSV. (2021). Prepare for the Supply Chain Impact of Chinese New Year 2022. Retrieved from: https://www.dsv.com/en-us/about-dsv/press/news/us/2021/11/prepare-chinese-new-year-2022