Real-Time currently available in: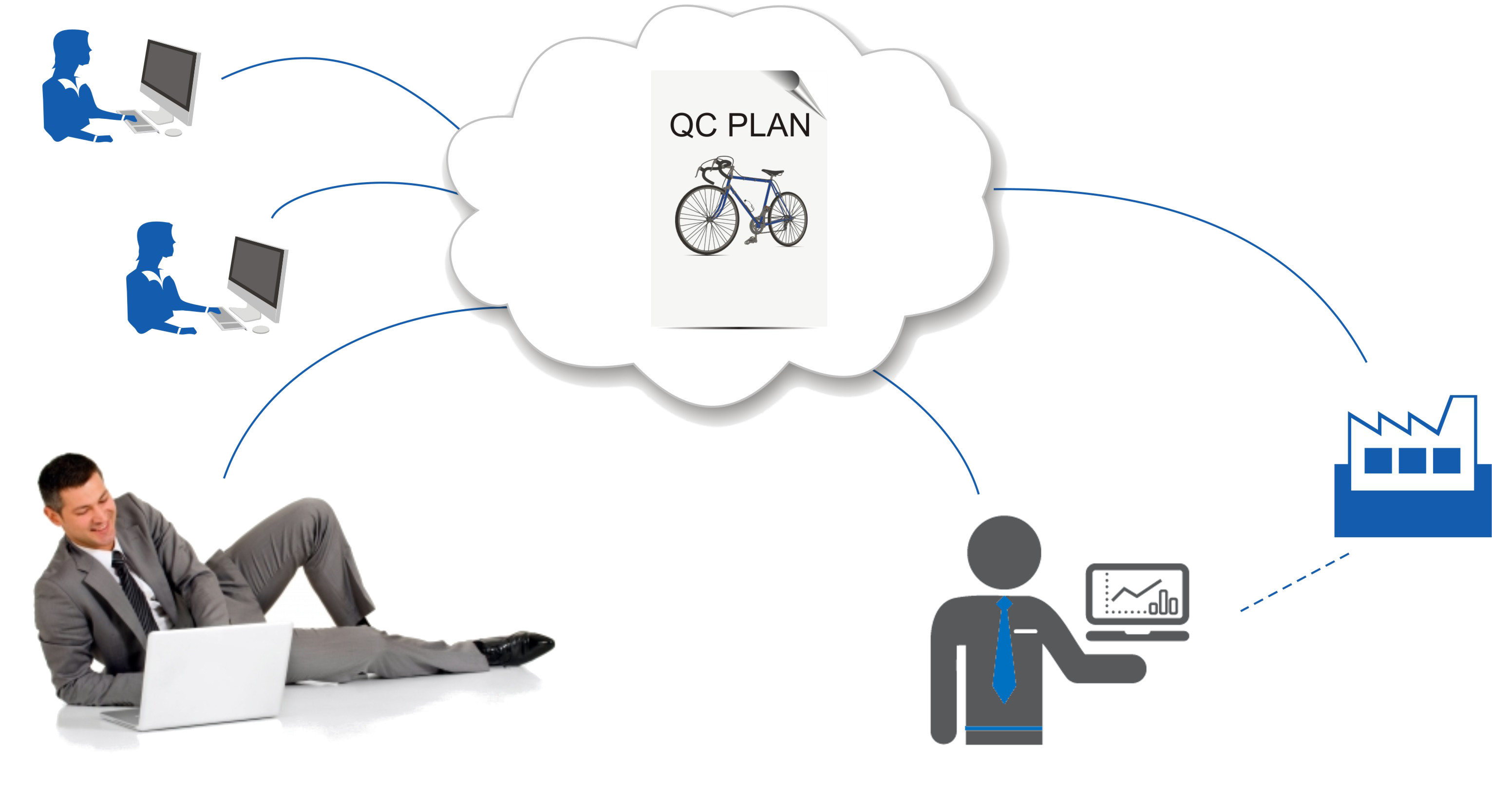 SBE Inspection Team will structure for you an Inspection or Audit Protocol for YOU to approve mission details and dates...
3. Real-Time Online Reports
Monitor and share through web, whatsapp, wechat, etc...  the online audit/inspection report & take instant actions...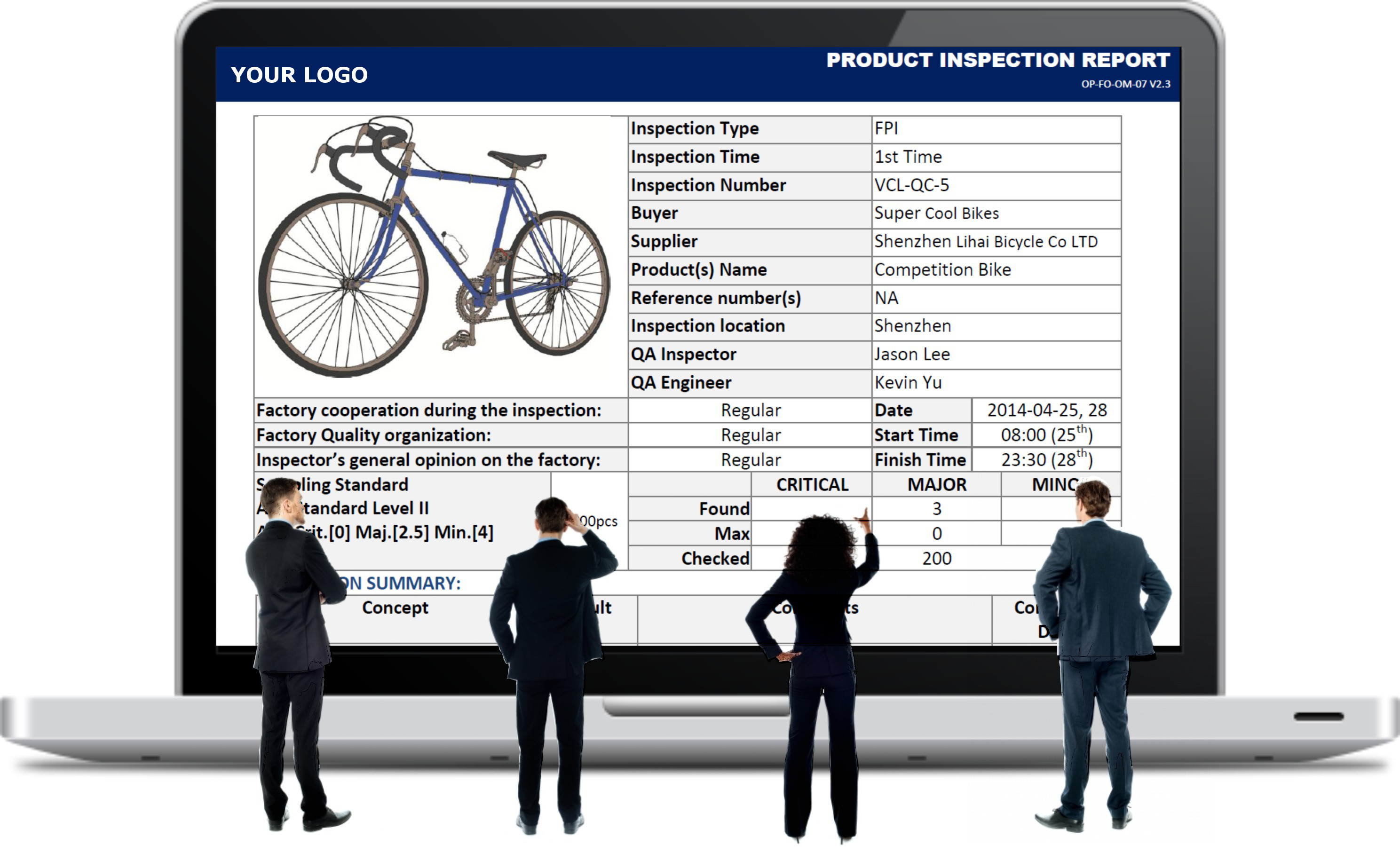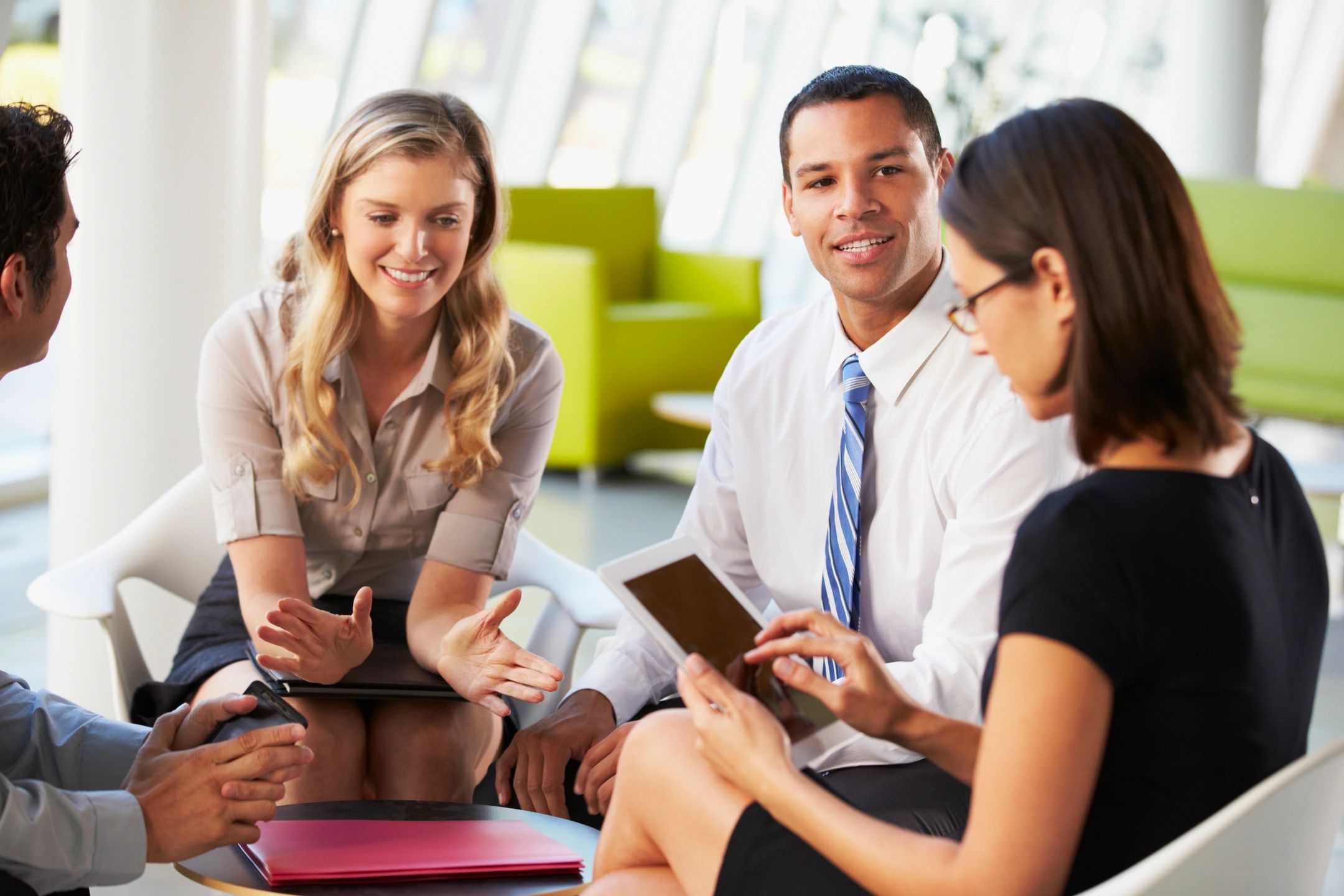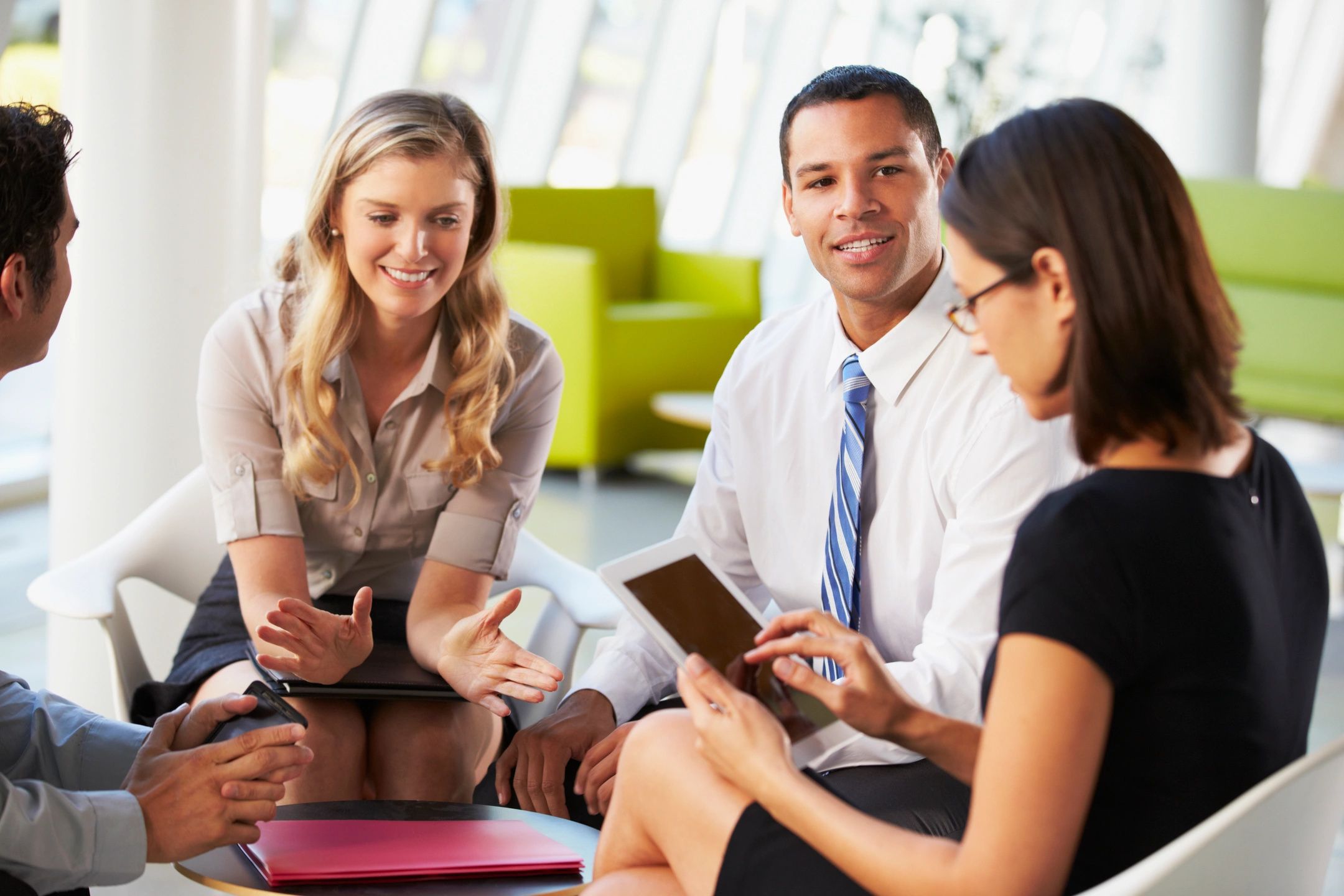 Save time & money by taking ON-TIME decisions
China, Taiwan, Vietnam, Mexico
Bangladesh, Cambodia, Korea, Hong Kong, Japan, India, Indonesia, Malaysia, Pakistan, Thailand, Turkey, Brazil, Colombia, Costa Rica, Chile.
*Additional travel expenses might apply.
We handle everything for you!
Automotive
Industrial Machinery
Components and Materials
Metal Mechanic Parts
Electrical Parts & Equipment
Textiles and garments
Toys and Furnture
Promotional products
Other commodities