China, Taiwan, Vietnam, Mexico
Bangladesh, Cambodia, Korea, Hong Kong, Japan, India, Indonesia, Malaysia, Pakistan, Thailand, Turkey, Brazil, Colombia, Costa Rica, Chile.
*Additional travel expenses might apply.
Other Countries: United States of America, Italy, Spain, Israel, Netherlands, France, Germany...
*Additional travel expenses might apply.
Over the years doing thousands of inspections in various categories and different locations, SBE team has gained proven experience and knowledge that we put available for all your projects...
Western Management leveraged by
Asian Leadership
Quality System– We strongly believe in quality systems to drive our success
People - Empowering people's capabilities under a flexible and challenging environment
Technology -  Great differentiation comes with a great investments in state of the art tools
Customer Service - Always close to you to guide you and support you on this quality journey
Ethics & Compliance - At SBE we follow the same fundamental principles from the American Society For Quality (ASQ) ASQ page here
"They have great service, quality products and we trust them. We value a local relationship and the impact it has on our community."
As third party, we count with a wide range of Industry experts in more than 10 countries from Audits to QC
We give you access to Real-Time Reporting and Supply Chain  Management Tools done by www.tech4trade.com
An Account Manager will guide you throughout the Supply Chain from one of our 10+ offices worldwide...
Our clients,
and what they say...
Suppliers Visited per Year
by providing the best customer service experience...
expertise based on thousands of inspections performed...
We will contact you soon!
As one of the world's leading supply chain quality management companies.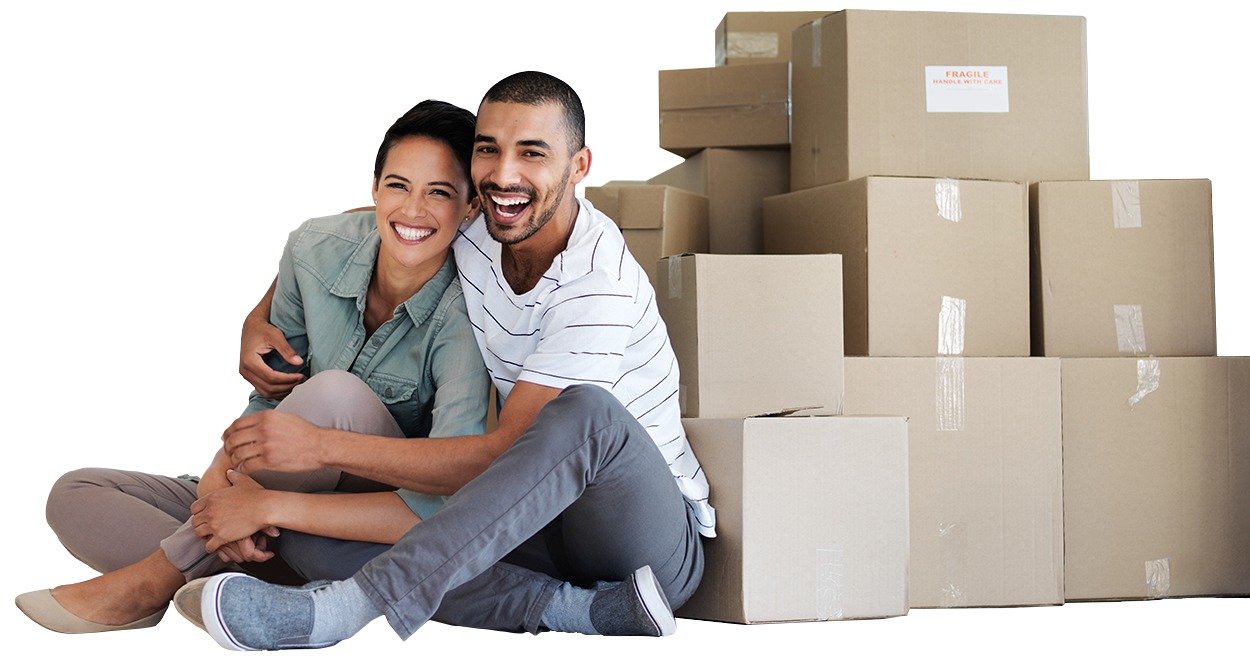 De acuerdo con el nuevo estudio de IBM, Posea su propia transformación, el 61% de los líderes logísticos...