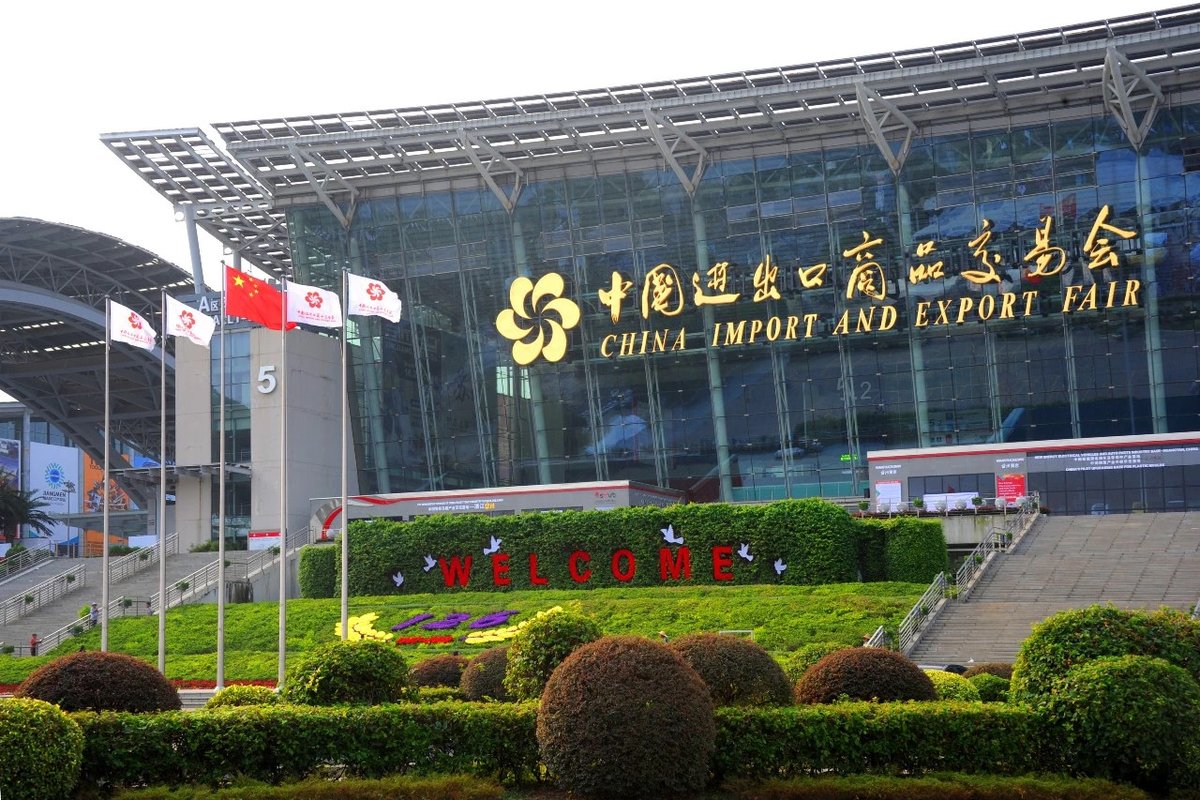 Jorge Millan & Ivan Hernandez
Regardless the industry, scale or magnitude of your international purchase, the first stage of the project is to have a supplier that manufactures your products at competitive prices, with the delivery times that you expect under the desired quality standards. However, the main challenges and questions that international buyers face are: How do we find potential suppliers for my purchasing projects in China? How do we know that the identified supplier is a reliable source and does not represent a risk to my investment such as fraud, non-compliance in delivery times or expected quality?
First of all we want to review the most used conventional methods for sourcing in Asia.
Before the pandemic crisis: exhibitions and trade shows.
Before this year and without any barriers to mobility, people, buyers and sellers from all over the world moved freely, attending international events and buy products and services at different trade shows. In the case of Asia, some of the most popular fairs were The Canton Fair, The Yiwu Commodities Fair, The Shanghai Import and Export Commodity Fair, among others, not to mention the specialized fairs by industry. These trade shows represented a meeting point for millions of buyers to identify new sources of supply. International trade fairs used to be the most efficient method since buyers could evaluate in person the quality of the products exhibited and negotiate with potential suppliers, reducing the time to make a purchase decision.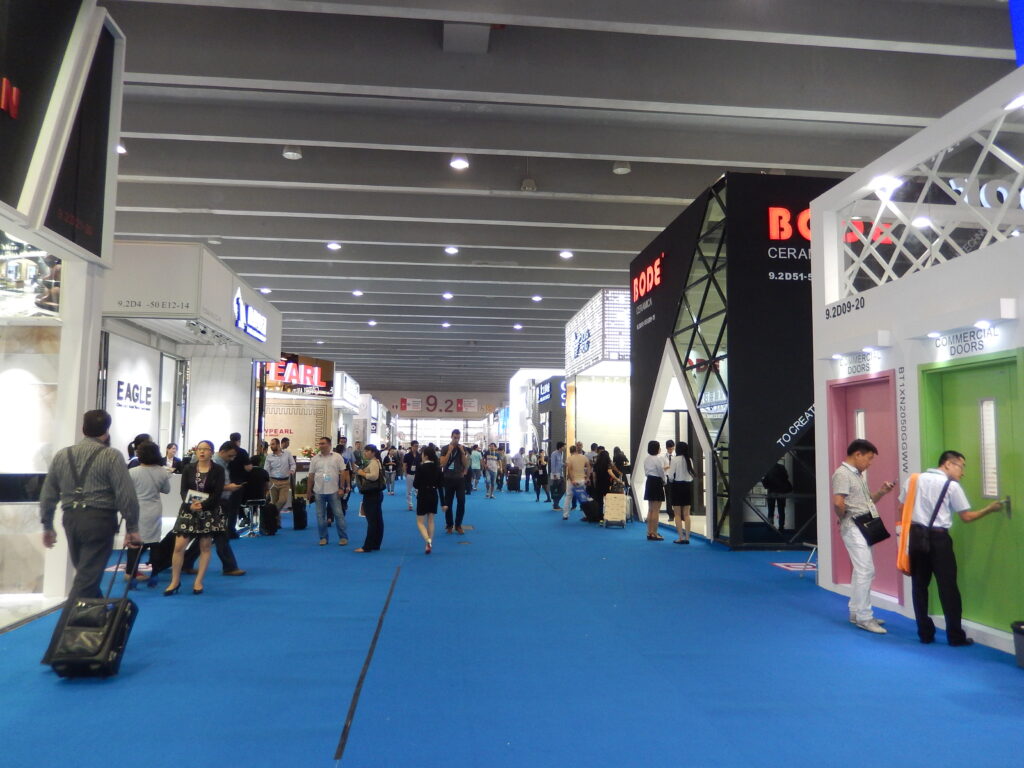 2.- Looking for suppliers without leaving home: electronic platforms.
Due to the evolution of technologies, e-commerce has been growing exponentially, giving way to market-places (B2B, B2C) that seek to connect potential buyers and sellers around the world. This allows both entrepreneurs and companies to have access to purchase offers for their products in different parts of the world without the need to leave their country.
Some of the most famous electronic platforms in Asia are Alibaba, MadeinChina, Global Sources, DHGate y HKTDC, among others.
Currently, these platforms have become a relevant tool for many companies as they have chosen for this method to continue satisfying their needs for new suppliers.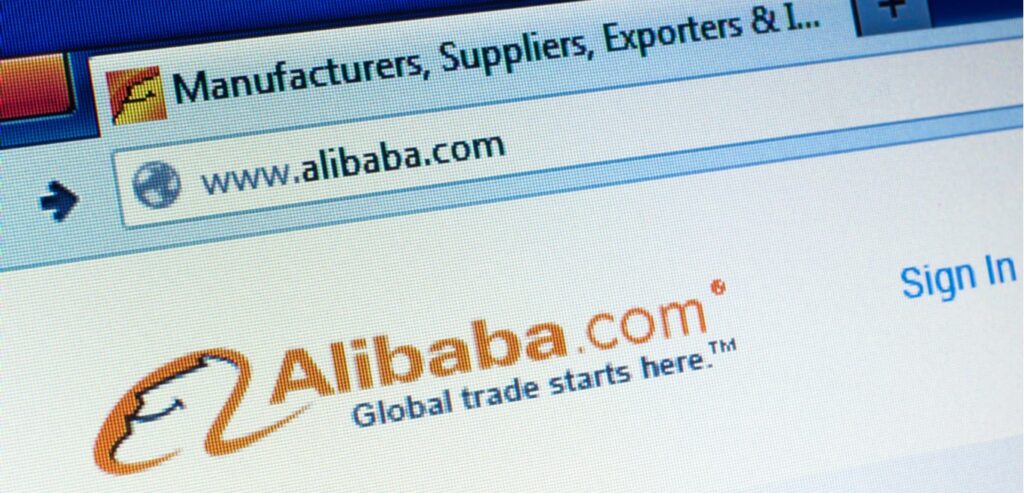 3.- New options: hybrid schemes in the new normal.
A hybrid model has emerged to bring international buyers and suppliers closer together under a scheme of virtual business appointments.
As an example, we can mention that the 127th edition of the Canton Fair, the largest international fair in China, was held in June virtually for the first time in its history. This new model consisted of developing virtual rooms divided by industry where exhibitors showed videos, photographs and documents about their products and companies and buyers could schedule one on one business appointments by videoconference.
In this regard, the American Chamber of Commerce in China and the European Union Chamber of Commerce in China in coordination with Chinese authorities and business organizations, are taking the lead in organizing and promoting this new hybrid model of virtual business meetings where international buyers can have one-on-one meetings with Chinese suppliers from different industries.
It is clear that this virtual-directed model is serving during the period of the pandemic, however, it is very likely that, in the medium and long term, this model will take on greater relevance as companies will reduce travel costs by taking advantage of the developing of the information technologies and communication tools.
However, regardless the sourcing method you choose, we still need to ensure the expected quality of products, at the desired times and reducing the risks to your investment.
We will talk about these challenges in the next blog in two weeks.