Besides our experience, coverage and being an ISO certified Company by the ANAB (ANSI-ASQ National Accreditation Board), find hereunder other reasons why we are different...
Concept

SBE

Others
ORGANIZATION
Foreign Management

YES

SOME
Foreign inspectors(optional)

YES

Not advertised
Inspectors/Engineers
can be full-time outsourced

YES

Not advertised
INSPECTION
PREPARATION
Online Ordering & Management

YES

FEW
One-to-One QC Plan generation & review
with a SBE Engineer

YES

NONE
INSPECTION
PERFORMANCE

*Real-Time

Inspections in China
& Greater Asia

YES

FEW
Formal Report within 24 hours

YES

SOME
On-Site Non-Conformance Alerts
(During Inspection)

YES

NONE
Real-Time Reporting
(Same time of inspection)

YES

FEW
Onsite Involvement for Corrective Actions & Dates

YES

Not Advertised
PAYMENT
MODE
Volume Discounted Plans

YES

Not advertised
PayPal/Credit Card payment

YES

FEW
MANAGEMENT TOOLS
REAL-TIME Reporting

YES

NONE
FREE Online Tools

FREE

NONE
With more than 10 years, we have a great number of experiences across our operations around the world and across various industrial sectors.
As one of the world's leading supply chain management companies, we design and implement industry-leading solutions.
Dream Big
Inspire the World
Our management relies in continuous improvement practices and the integration of a quality system, people and technology to achieve efficiency in our operations.
◎    Best Customer Service experience
◎    End-to-End Technology Solutions
◎    Process Improvement
◎    Long-Lasting Relationships
Join our award-winning team, and enjoy a creative, dynamic and inclusive culture focused on one goal.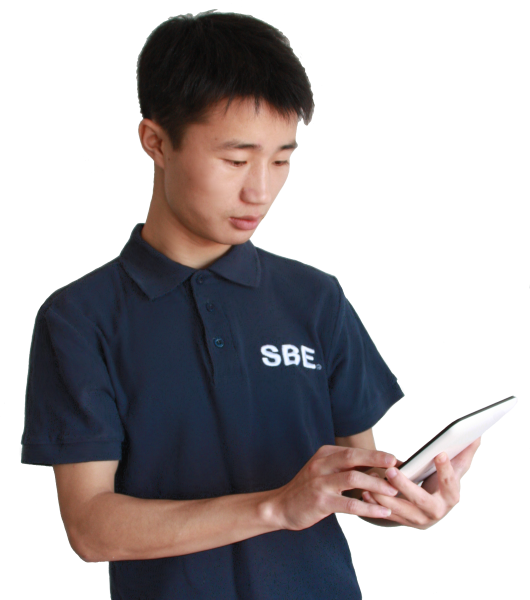 Е-newsletter focused on the air transport industry
Please enter a valid email address.
Something went wrong. Please check your entries and try again.